Another 'Streed Edit' is here with my good friend and fellow Dallas Fashion Blogger, Tiffany Davros, of Street Style Squad.   We chose to feature to feature this GORGEOUS eyelet jumpsuit and lace romper!

Tiffany and I wore these 2 looks to the Reward Style roof top pool party and had the best time!  A romper or jumpsuit is a chic alternative to wearing a dress, I personally LOVE to wear jumpsuits and or rompers as opposed to a dress most of time!
SALE ALERT #1:  My gorgeous lace romper is by Alexis, one of my favorite designers, you can view the whole line at Revolve by clicking HERE.  This romper runs a tad bit small, I'm typically an XS, but I got a Small in this romper and it fits perfectly and it's actually very comfortable!  I got tons of compliments on this outfit that night and being in a room full off very stylish bloggers that is saying a lot, lol!  I love the choker neckline because you really don't need to wear any accessories with this outfit except maybe a few bracelets or some simple earrings.  It's lined with a pale pink fabric which is why I chose to wear blush pink shoes and carry the same color bag.  The best part about this fabulous romper is that is just went on SALE, originally $550 marked down to $330, quite a steal for such an amazingly chic romper!!
SALE ALERT #2:  My platform heels were quite a splurge for me, but every once in a while it's ok as long as it's something you know you'll wear a ton, so for the cost per wear they're worth it!  They're statement heels for sure and trust me, they make a statement!  They take any ordinary outfit to the next level. These fabulous heels look amazing with jeans, but will also pair well rompers and dresses too.  They're actually super comfortable because of the massive platform which is always a plus.  I love the neutral color so much because they literally go with everything!  The ones I linked are a similar light pink shade which are also extremely versatile, the exact ones I'm wearing are sold out. The best part, these amazing platforms are on SALE, originally $995 marked down to $522, such a steal for these FABULOUS HEELS!!  I also linked some blush pink platforms at a much lower price point that would pair well with this look too!
YOU CAN VIEW ANOTHER POST I DID IN THESE EXACT HEELS BY CLICKING HERE.
BACK IN STOCK ALERT – MY ABSOLUTE FAVORITE BEAUTY PRODUCT (CHARLOTTE TILBURY SUPER MODEL BODY SHIMMER/ BRONZER) HAS JUST BEEN RESTOCKED!  I WEAR THIS STUFF ALL THE TIME ESPECIALLY IN THE SUMMER WHEN I'M WEARING SHORTS, IT'S SO HYDRATING AND GIVES MY SKIN THAT PERFECT BRONZED GLOW!
CHECK OUT MY INSTAGRAM SHOP HERE TO SHOP ALL OF MY INSTAGRAM LOOKS
STAY IN THE KNOW:  Don't forget to sign up for my exclusive News Letter –  Sign up by clicking here.
Thank you so much for stopping by today, I truly appreciate all of you!  XOXO, Heather
I decided to team up with some of my favorite bloggers and bring you a Nordstrom Giveaway. One lucky reader will win a $1,000 gift card to Nordstrom. To enter, please use the widget below.

Money Can Buy Lipstick | Something Dashing | A Sparkle Factor | Glitter & Spice | DTK Austin
By Brittani Lauren | Style Weekender | Life Lutzurious | I'm Fixin' To Blog | So Heather
January Hart | Adored by Alex | Sunflowers & Stilettos | Nines to 5 | Blush & Blooms
RDs Obsessions | Mrs Casual | Style of Sam | Chasing Cinderella Blog | Sunsets & Stilettos
A Lily Love Affair | The Trendy Tomboy | Darling Dearest Blog | The Beauty Beau | Rose Gold Lining
Red Soles & Red Wine | The Closet Crush | Cup of Charisma | Dressing Dallas | Vandi Fair
Marblelously Petite | Zoe with Love | Tonya Michelle 26 | Jules & Grey | Hundred Blog
Miss Estephanie | xoxo Bella | La Passion Voutee | Living Life Pretty | Pretty Yellow Things

Use the widget below to enter the giveaway. The more "tasks" you complete, the more entries you will receive. The winner will be announced (on the widget) within 2 weeks of the giveaway ending. The giveaway is open to the U.S. and Canada.
—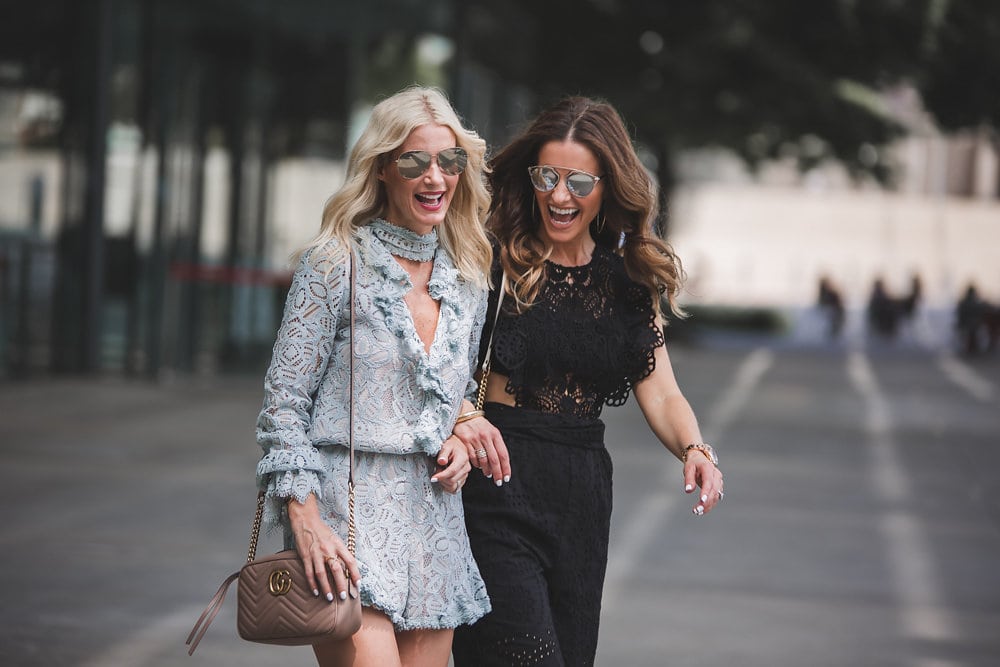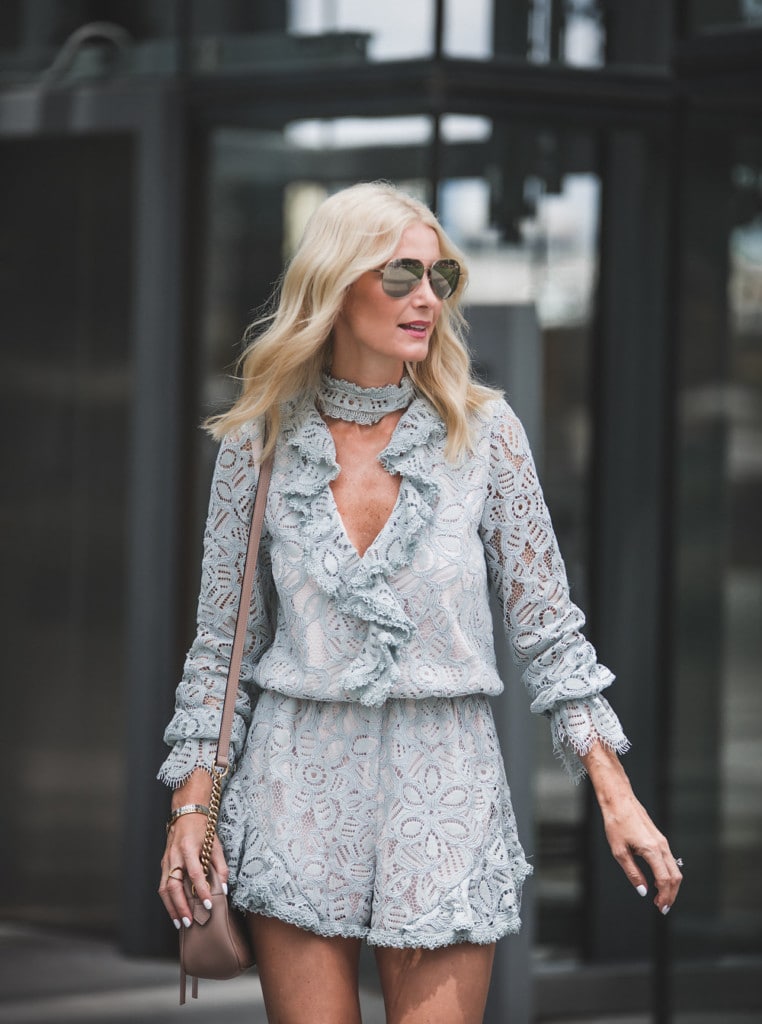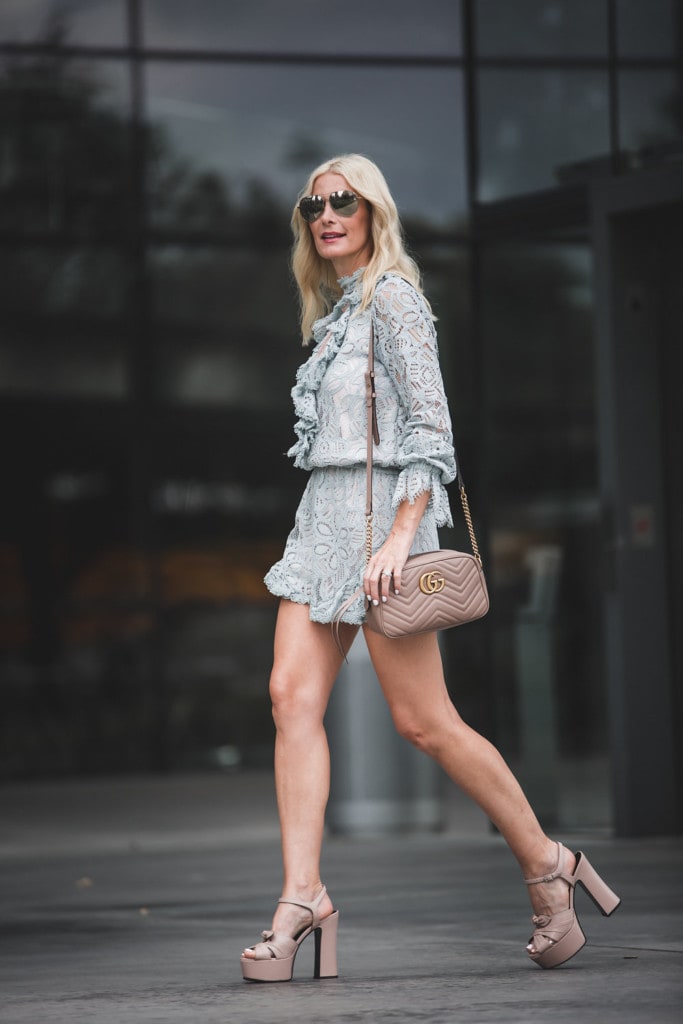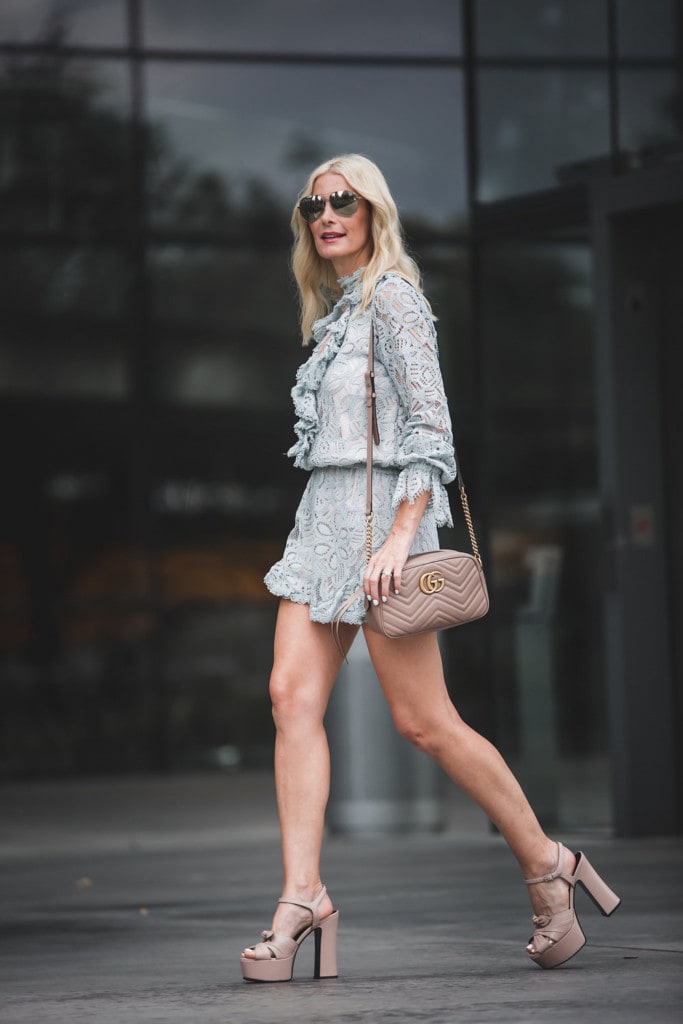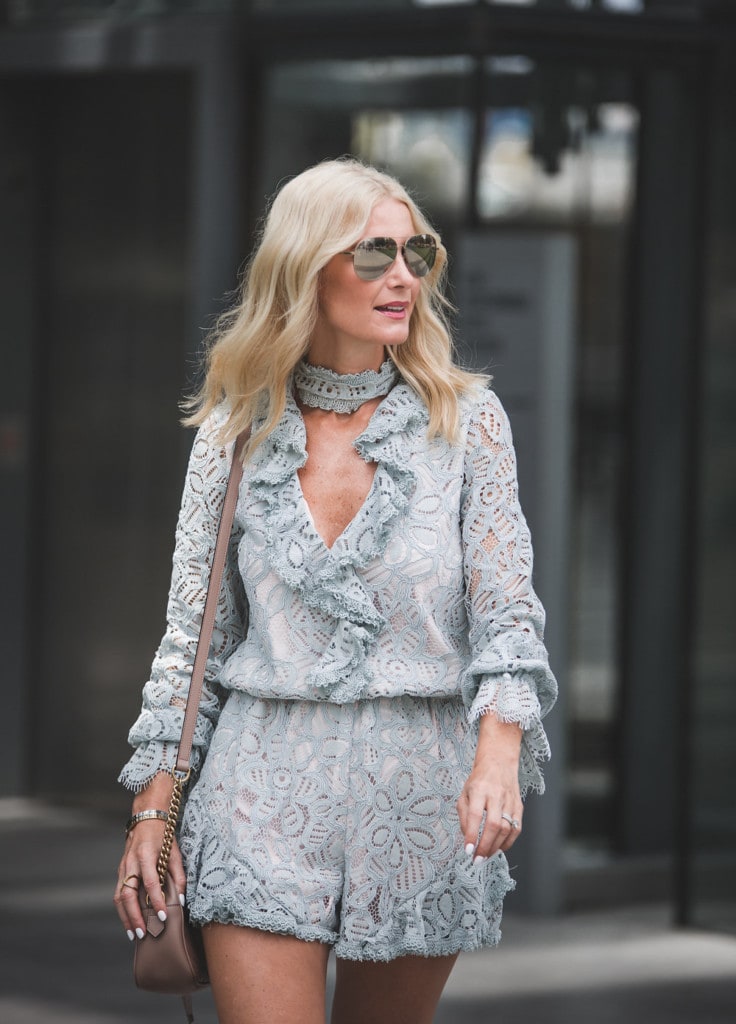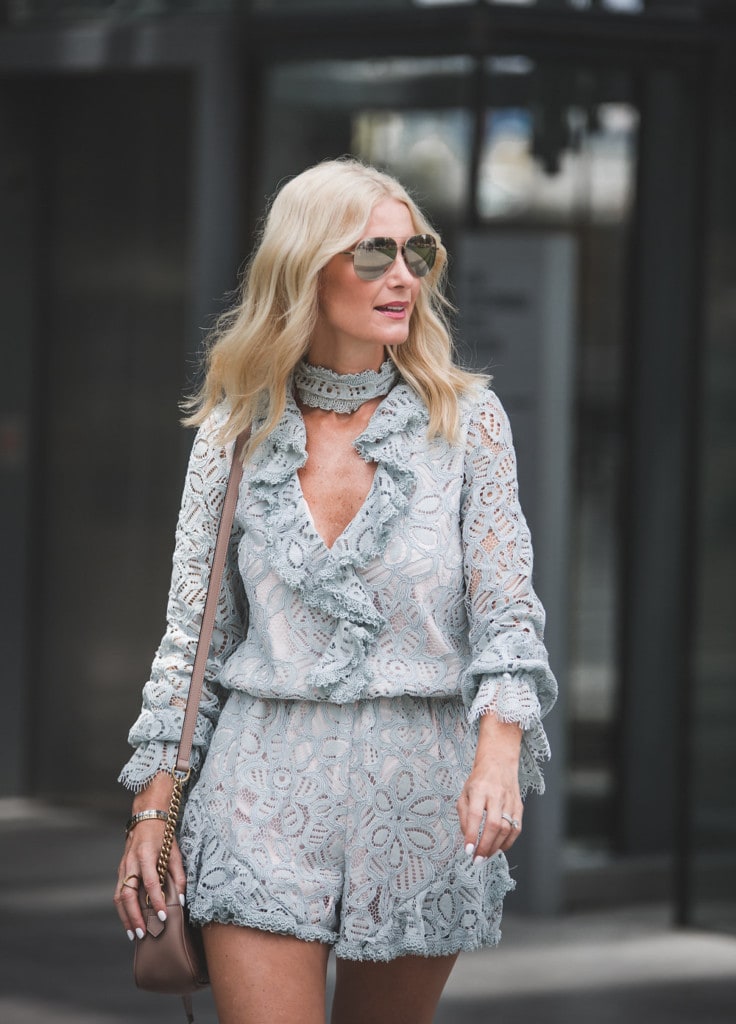 ALEXIS LACE ROMPER WEARING A SIZE S ON SALE // YSL PLATFORMS ON SALE // GUCCI HANDBAG // MIRRORED SUNGLASSES
PHOTOGRAPHS BY MARY SUMMERS OF M.A.S. PHOTOGRAPHY
Share the post "THE STREET EDIT FEATURING ROMPERS/JUMPSUITS + ANOTHER NORDSTROM $1000 GIFT CARD GIVEAWAY"