SHARING FALL'S TOP 8 TRENDS
in Fashion on 07/09/2018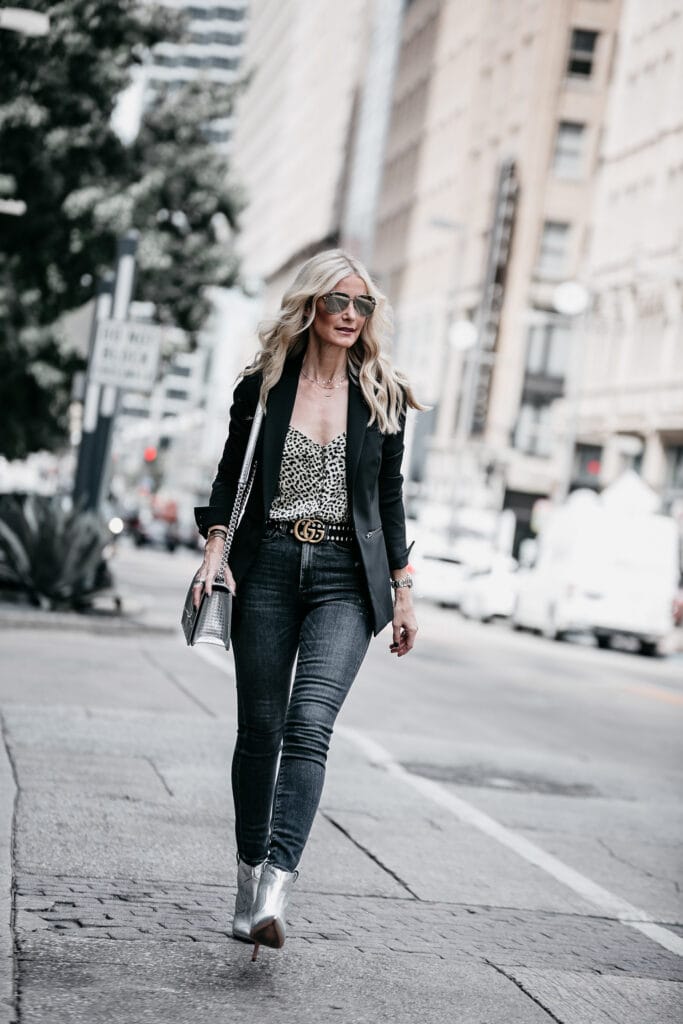 Good morning gorgeous ladies!  Even though it's still hot out in many places, especially Dallas, fall will be here soon so now is the time to start thinking about  all the fabulous fall trends and what items you want to add to your closet.  I'm really excited about this fall's amazing trends, leopard being my number one favorite!  I'm wearing 4 of fall's hottest trends in this post: LEOPARD, METALLICS, LAYERED NECKLACES, AND WESTERN VIBES.  I've perused all the best on line boutiques and hand picked my favorite items from each category, happy shopping!
SHOP MY LOOK:

FALL FASHION TRENDS 2018:
TREND NUMBER 1:  EDGY LEOPARD 
Leopard is my number one favorite trend this season!  It actually never really goes out of style and you can really treat it as a neutral.  I wear some sort of leopard almost every day, whether it be a tank, a tee or a fun pair of heels.  Adding a little leopard to any look is a sure fire way to bring any ensemble to the next level!
My leopard cami I'm so in love with, I found it at Nordstrom and knew it would be the perfect way to add leopard to many of my looks.  I love this under $100 leopard tank worn alone or underneath a chic jacket for fall!

TREND NUMBER 2:  CHIC CAMO 
I'm a huge fan of camo and we're seeing it everywhere this fall in the form of  jackets, jeans, tanks, and even booties!  I love to mix my camo with jeans and a feminine heel to balance out the roughness of the camo print.
YOU CAN VIEW AN INSTAGRAM POST IN MY FAVORITE CAMO TANK BY CLICKING HERE.  GET 30% OFF MY CAMO TANK AND EVERYTHING ELSE WITH CODE SOHEATHER ON THE CAMINYC WEBSITE

SHOP EVERYTHING 30% OFF WITH CODE SOHEATHER FROM CAMINYC

TREND NUMBER 3:  PEACOCK HUES
Think pretty blues, yellows, and purples, all worn together or separate, you choose, either way these gorgeous colors are sure to brighten your day and amp up your look! 

TREND NUMBER 4: LAYERED JEWELS
I love layering necklaces and have been doing it for quite sometime.  This season we are seeing bolder jewelry, especially necklaces and all worn together, the more the merrier!  I found several affordable necklaces already layered for you to make it super easy to wear this trend.

TREND NUMBER 5:  DAY TIME SEQUINS & METALLICS
According to the ultra cool and amazing, Ken Downing, who is the Fashion Director of Neiman Marcus, you can and SHOULD WEAR SEQUINS TO STARBUCKS!   I just ordered this sequin tank from Revolve ON SALE and will be wearing it with jeans and jackets all season long, and yes, I'll even wear it to Starbucks! Metallics are also so fun worn during the day and are for sure not just for night time!
I'm literally obsessed with my metallic silver booties by Veronica Beard!  2 of my blogger besties also purchased them because we all couldn't resist!  They really encompass 2 of fall's hottest trends: metallics and western vibes making them a definite must-have!

TREND # 6: OVER-SIZED BLAZERS
I love a good blazer and this fall I'll be wearing them a ton!  When wearing an over-sized blazer make to keep everything else slim fitting under neath so you don't end up look over whelmed by your over sized jacket.
The black blazer I'm wearing is by Veronica Beard, one of my favorite designers, you can insert dickeys into it which makes it super versatile.  A dickey is an insert that zips into the jacket making it appear like you're wearing 2 jackets, so cool and chic!  The fit of this blazer is impeccable, (I'm wearing a size 0), it's wrinkle free and I love the zipper detailing on the pockets.  I'll be wearing this blazer for many seasons to come, this is an investment piece that will never go out of style!  I've also linked several other blazers that I love for every budget!

TREND #7: WESTERN VIBES
My boots represent this western vibes perfectly, but in a more modern way!  By adding a simple belt or subtle western boot you can add a bit of western to your look in an effortless way.

TREND #8: 80'S COME BACK
Think mini skirts, polka dots, and shoulder pads, all the things I loved when I was the junior high!  I've handpicked my favorite's below, all 80's inspired at every price point, happy shopping!

SALE ALERT – MY HIGH-RISE, UBER SLIMMING GRAY JEANS THAT LITERALLY GO WITH EVERYTHING ARE ON MAJOR SALE!!!  GRAB A PAIR WHILE YOU CAN, YOU'LL WEAR THEM A TON ALL YEAR ROUND!!  THEY TUN TTS, I'M WEARING A SIZE 25.
THE EASIEST WAY TO SHOP MY LOOKS:  DOWN LOAD THE LIKETOKNOW.IT APP AND FOLLOW ME ON IT BY CLICKING HERE.
CHECK OUT MY INSTAGRAM SHOP TO SHOP ALL OF MY INSTAGRAM LOOKS.
STAY IN THE KNOW:  Don't forget to sign up for my exclusive News Letter – Sign up by clicking here.
Thank you so much for stopping by today, I truly appreciate all of you!  XOXO, Heather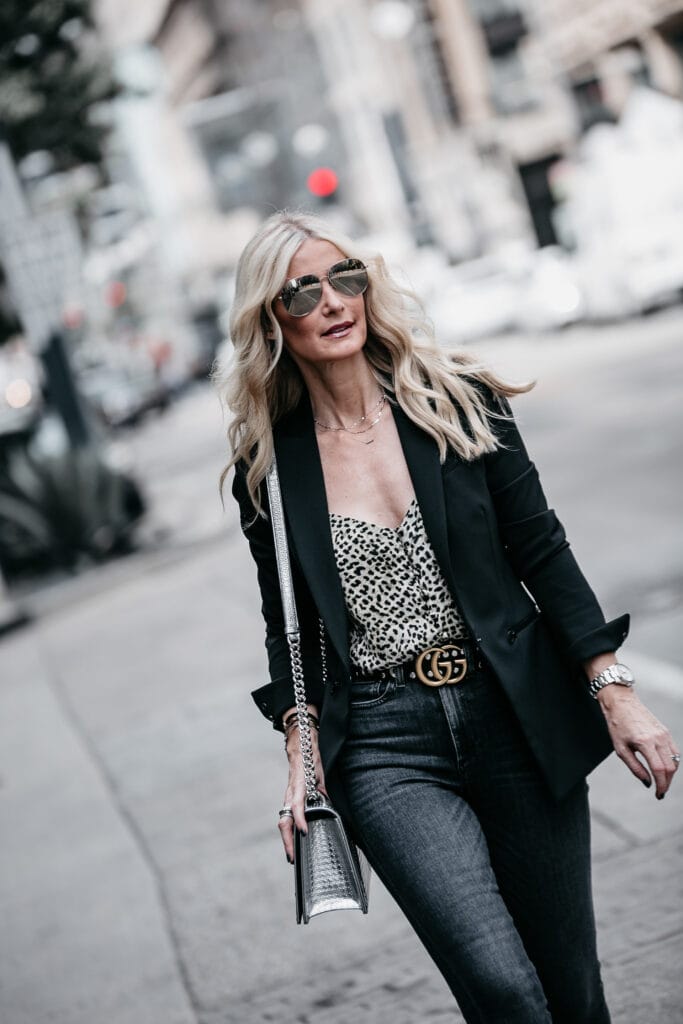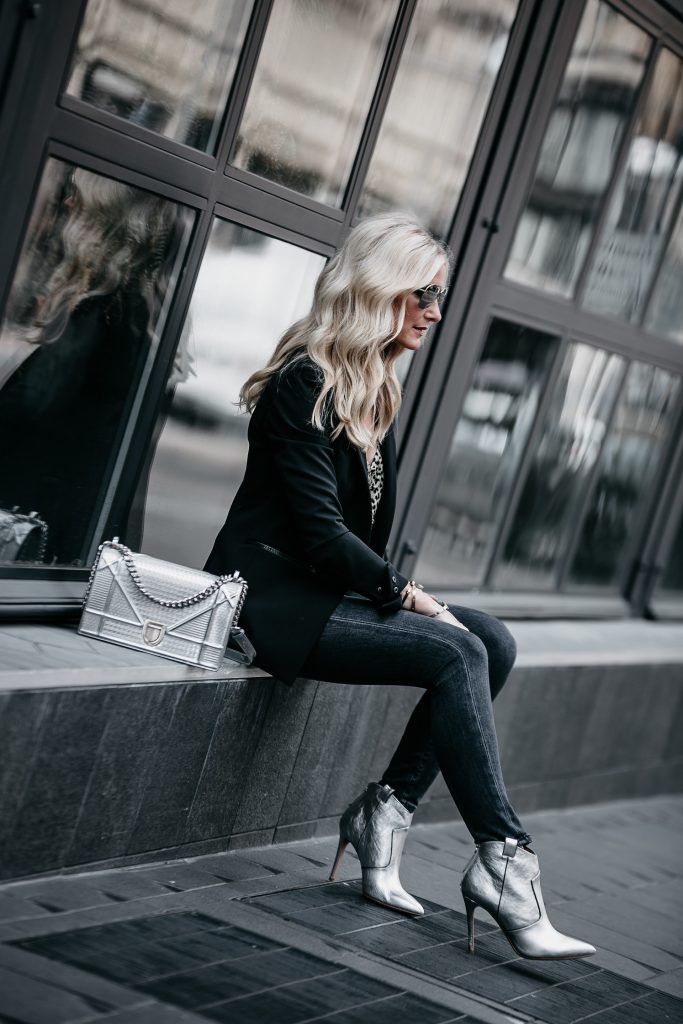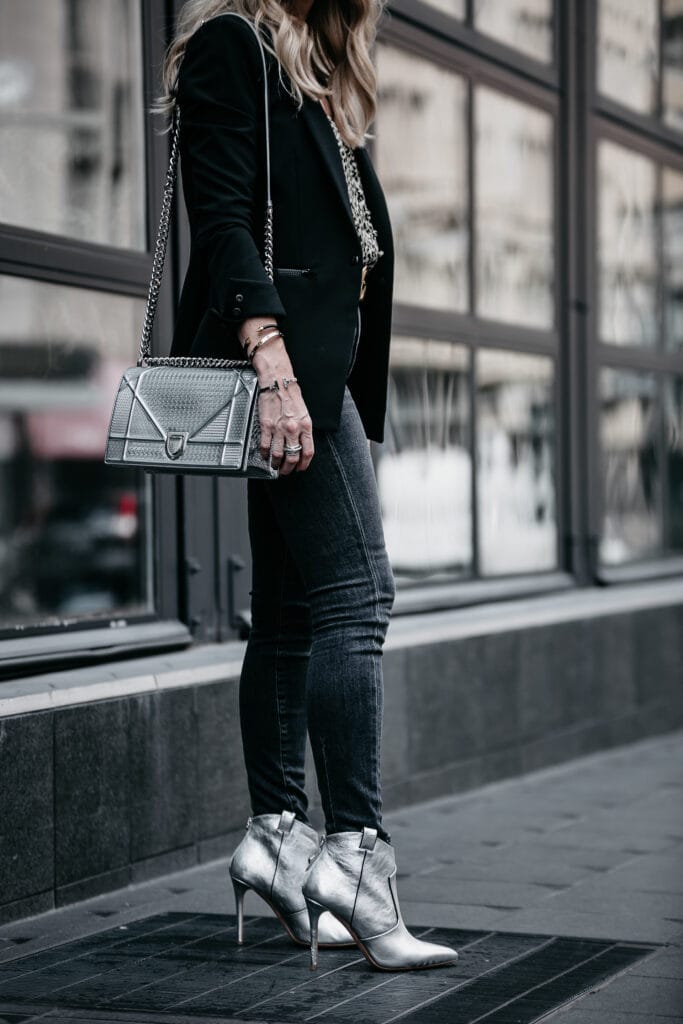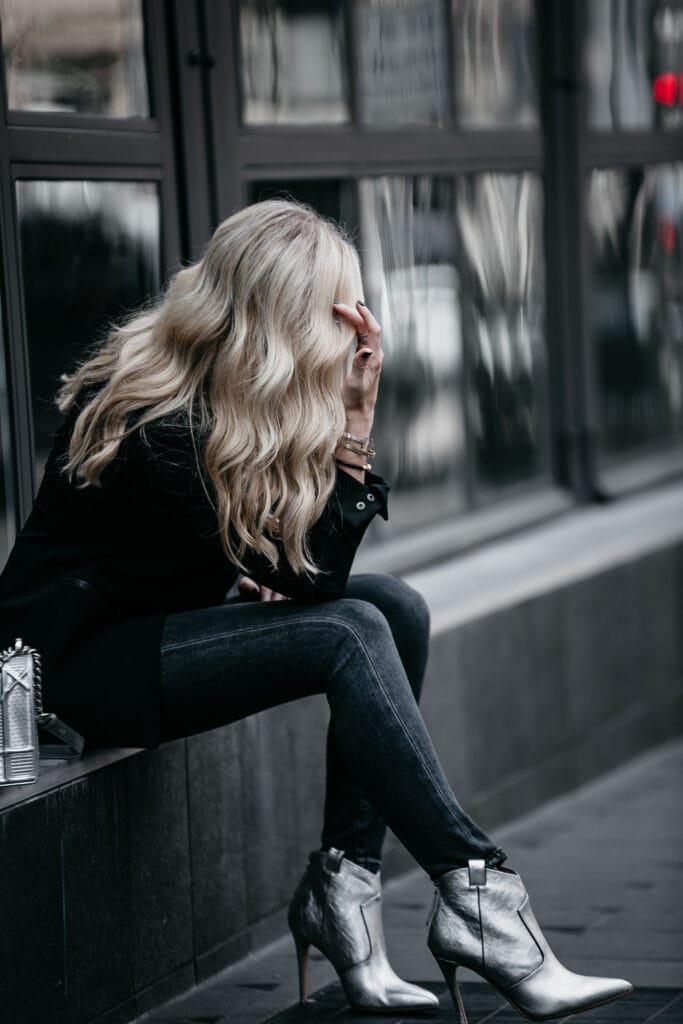 My mission is to empower women to look and feel confident. I hope through the different looks I create that I am able to inspire YOU to express yourself in a way that makes YOU feel good – on the inside and on the out. If you wear what you love and what you feel your best in your confidence will shine through and that is the best accessory a woman can wear! Every woman deserves to look and feel like the best versions of themselves, no matter what their age!

beauty

chic-at-every-age

fashion

fitness

lifestyle

travel

videos