CHIC AT EVERY AGE FEATURING OUR FAVORITE PRODUCTS FROM SOMA + 2 FUN VIDEOS
in Chic at Every Age on 06/04/2018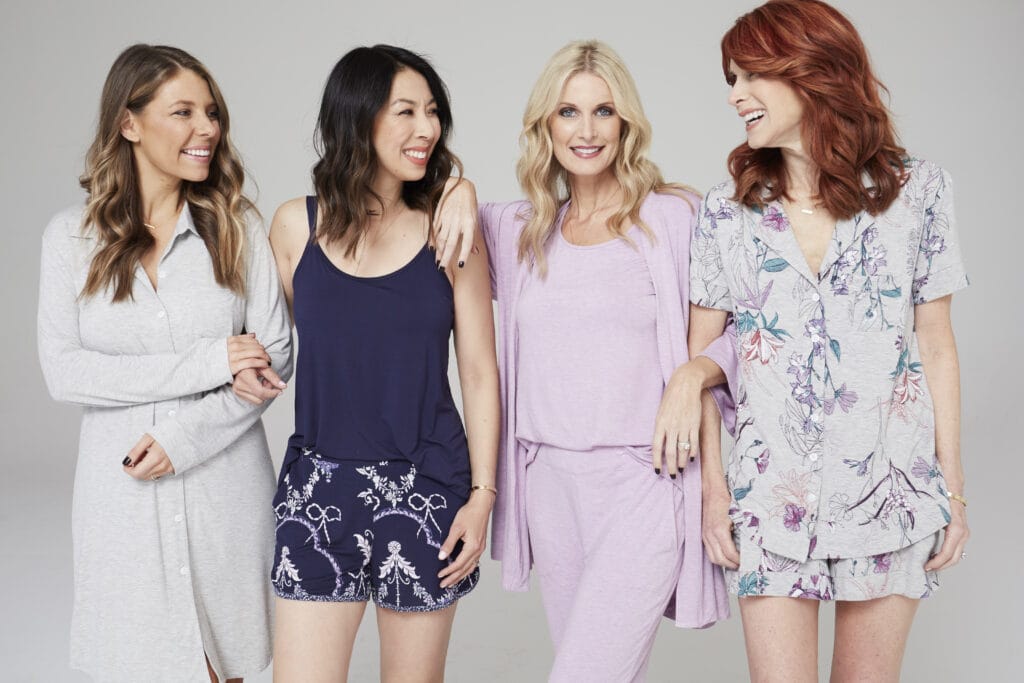 It's that time again, our CHIC AT EVERY AGE series featuring our favorite products from SOMA!
Natalie Keinan of THE FASHION HOUR  // Samantha Stewart of  STYLE OF SAM and Cathy Williamson of  THE MIDDLE PAGE

One of the most exciting things that has happened in my blogging career is when I got to go to Miami with my dear friends and fellow Chic at Every Age members for a fun photo shoot with Soma! If you've never heard of Soma they're hands down the best place to get the chicest yet softest pajamas, robes, bras, panties, and yes they even carry leggings!  Today I'm excited to share some of my personal favorite's from Soma that I wear all the time and think you all will love too!  It's important to not only look good in your clothing, but feel good in it too and all of these intimates from Soma do just that!
1.) VANISHING BACK BRA:  This is hands down my favorite bra from their collection.  I love how it feels on, it's super comfortable and not binding at all or too tight.  It looks amazing with a simple white tee because you can't see the back of the bra under the tee because it lays on your body so seamlessly.  I have this bra in black and nude and literally wear it all time under all of my tops!  I took my normal size which is a 34 C.
2.) LEGGINGS:  I mainly wear leggings to workout in or on lazy Sundays when I know I'm not going to leave the house.  However, when I found these AMAZINGLY SLIMMING leggings my mind was forever changed regarding leggings.  Here's the deal, if they're thick enough to hide all of the flaws that most women over the age of 20 have and if they're high waisted enough to slim your waist then I'm all in and these leggings qualify for both of these factors!  They're also very comfortable which is always a plus.  I suggest pairing leggings with a longer top that hits below or just at the mid thigh.  I would add a cropped blazer or jacket as I did in this post to the look which adds a bit of interest to the outfit and the cropped silhouette actually makes you look taller and slimmer and who doesn't want that?!  I highly recommend adding these incredibly slimming and chic leggings to your wardrobe, trust me, you'll want to live in them!
3.) COOL NIGHTS PAJAMAS:  Ok this is probably my favorite of all 4!  One of my favorite things to do after a long day is take a bubble bath and then put on my amazingly soft, incredibly cozy, yet very pretty Soma pj's!  They're like no other pajamas I've ever had, seriously, I'm obsessed!  They're so good that I gave all of my other pj's away because there are just none as good as my Soma pajamas.  I love them so much because they're insanely soft, they wash very well, and they're made of this special breathable fabric that keeps you cool at night.  I've linked some of my personal favorite pj's that I own and live in at night!
4.) ROBES:  This is my 2nd favorite of all the fabulous SOMA products, their robes are crazy SOFT and uber COZY!  I have a black long one and a leopard print one that I love, they're not only incredibly soft but they're very glamorous and pretty too!  I got both of my daughters one for Christmas and they both love them and wear them a ton!  Putting on my robe at night is another one of my favorite things to do after a long day and the fact that it can be pretty AND cozy is just what I want in the perfect robe!
A special thank you to Soma for sponsoring this post!
SUPER EASY WAY TO SHOP MY LOOKS:  DOWN LOAD THE LIKETOKNOW.IT APP AND FOLLOW ME ON IT BY CLICKING HERE.
CHECK OUT MY INSTAGRAM SHOP HERE TO SHOP ALL OF MY INSTAGRAM LOOKS.
STAY IN THE KNOW:  Don't forget to sign up for my exclusive News Letter –  Sign up by clicking here.
Thank you so much for stopping by today, I truly appreciate all of you!  XOXO, Heather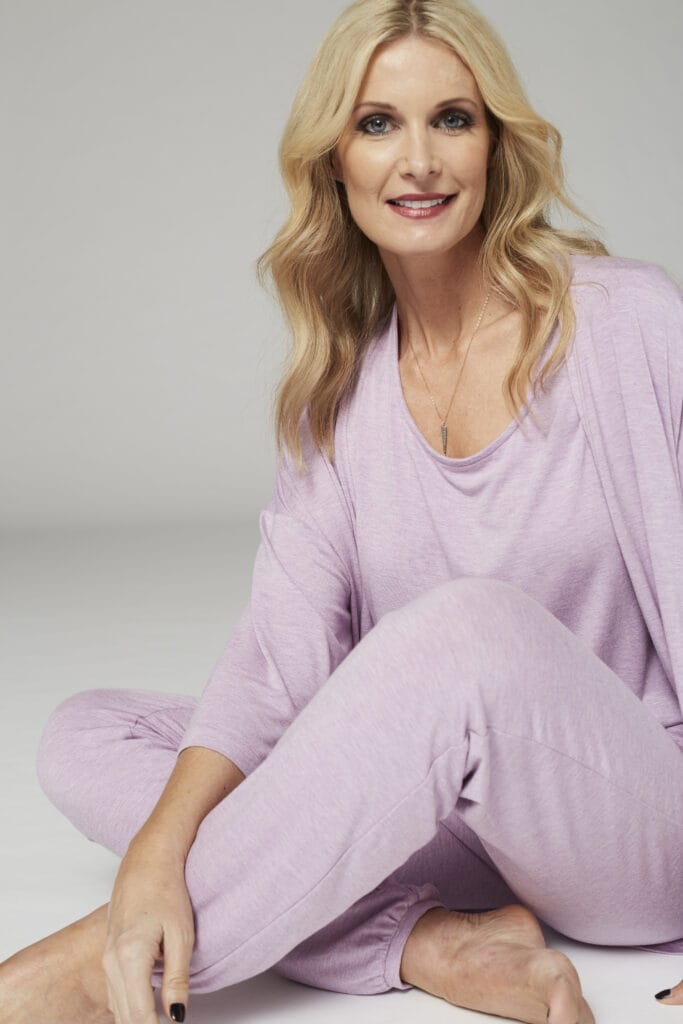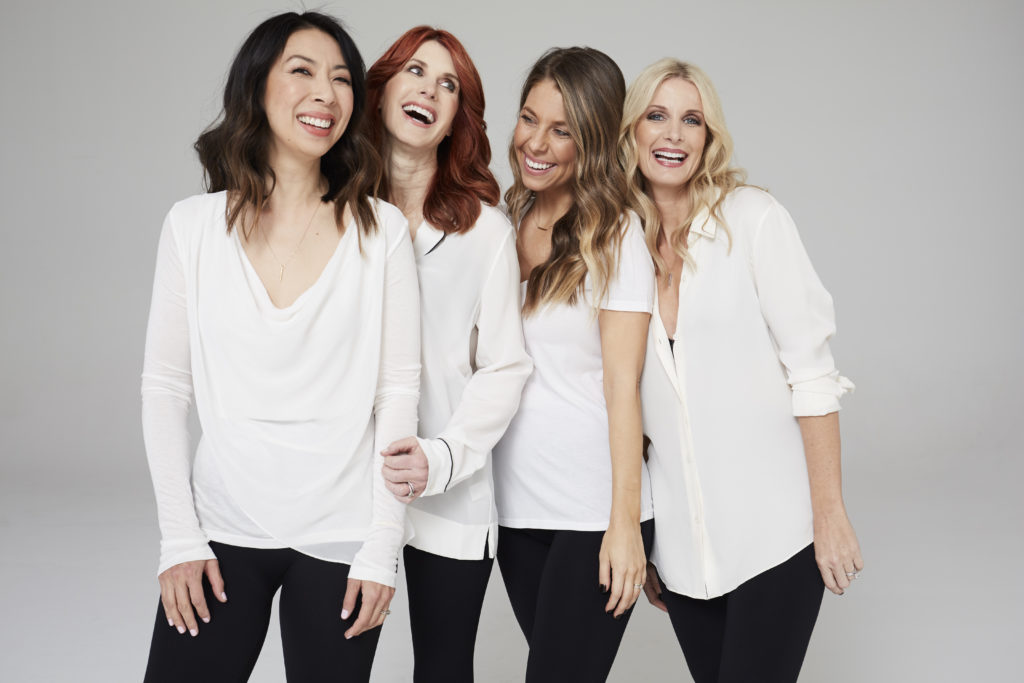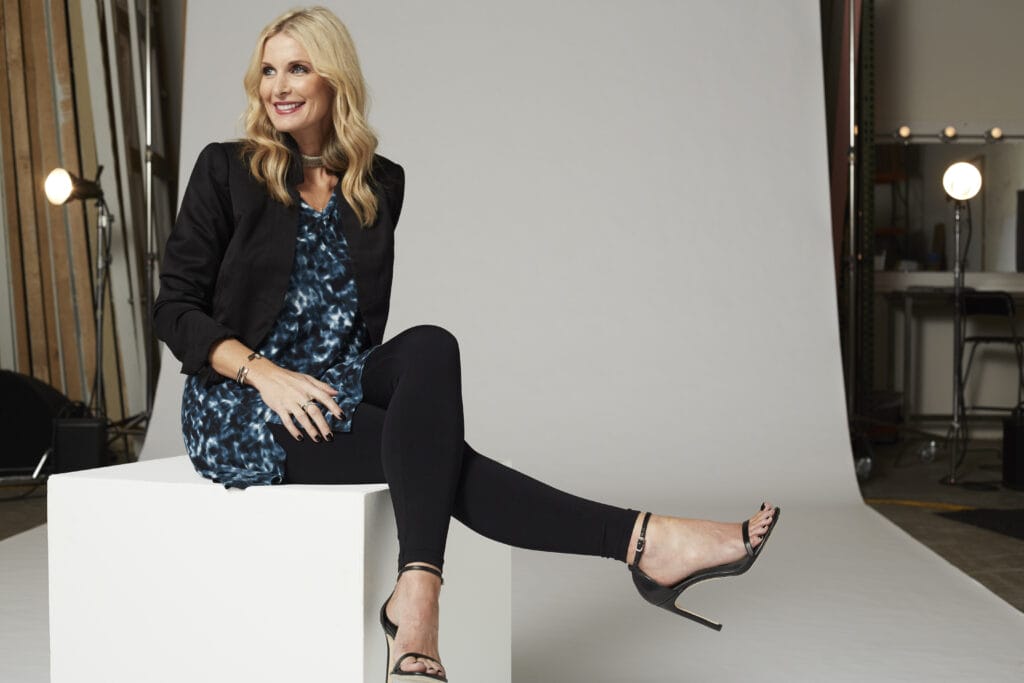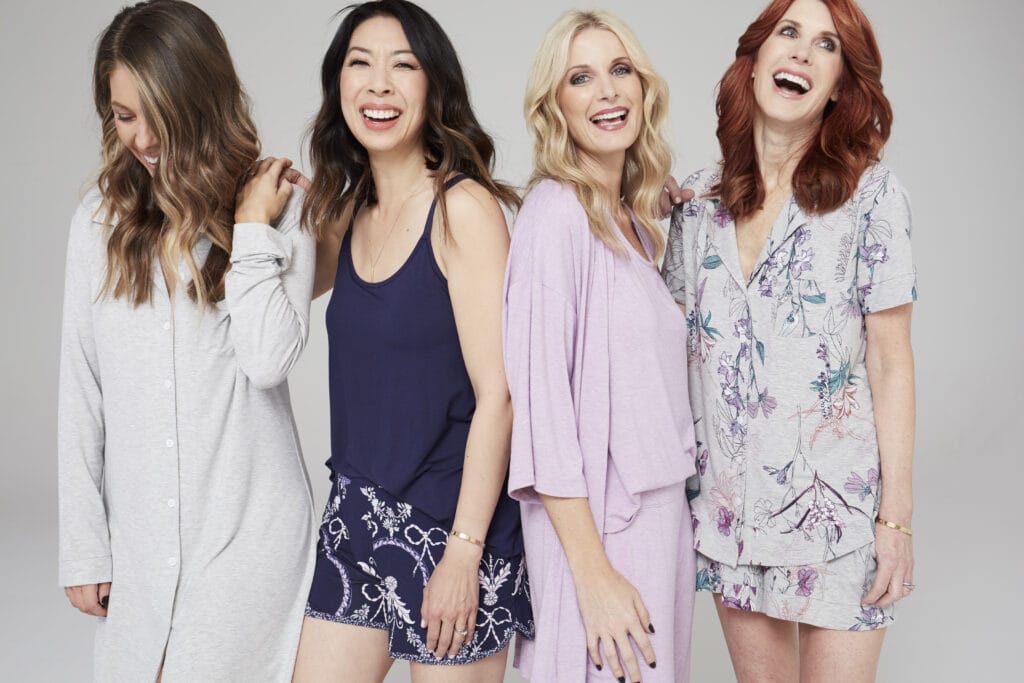 My mission is to empower women to look and feel confident. I hope through the different looks I create that I am able to inspire YOU to express yourself in a way that makes YOU feel good – on the inside and on the out. If you wear what you love and what you feel your best in your confidence will shine through and that is the best accessory a woman can wear! Every woman deserves to look and feel like the best versions of themselves, no matter what their age!

beauty

chic-at-every-age

fashion

fitness

lifestyle

travel

videos