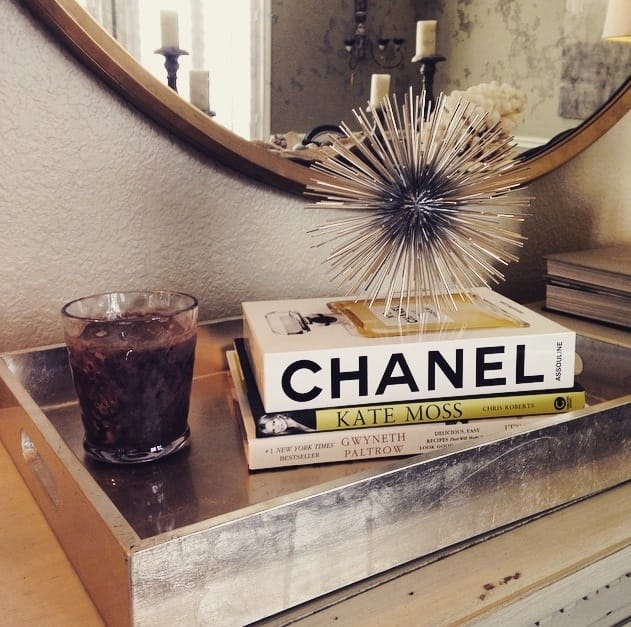 Happy Monday!!  I normally don't blog about food, however, this shake is so AMAZING I just had to share it with all of you!  I have been drinking this shake for breakfast for the last 3 years, yes, every morning for the last 3 years I have had this shake for breakfast.  It keeps me full until lunch, helps me maintain my weight, but the main reason is because it's full of essential vitamins, minerals, anti-oxidants, and cancer fighting elements that are SOOOO good for your body.   It makes feel good from the inside out!  You can get this amazing meal protein powder at Whole Foods or you can order it on amazon.com here:
Recipe for this AMAZINGLY DELICIOUS AND HEALTHY SHAKE: ( It's dairy free, soy free, and gluten free)
1 scoop of Amazing Meal Vanilla Chai protein powder – order yours here:  Amazing Meal Protein Powder
1/2 banana
1/2 cup of mixed frozen organic berries
2 ice cubes
1/2 teaspoon of cinnamon – this keeps your blood sugar level
1/2 teaspoon of ginger – this strengthens your immune system among many other benefits
1 teaspoon of chai seeds
1 1/2 cups of coconut water – hands down the best form of hydration
Combine all of these ingredients in the blender and mix on high for 60 seconds. Enjoy!:))
SHOP THE POST:

[thefeedproducts style='four']
Here's to a healthy and happy 2015!!  Thank you so much for reading my blog, I'm grateful for all of you!!