Social media Is such an amazing and powerful thing and great for businesses like mine.  I'm trying to grow all of my platforms which is one of my biggest goals for 2018!  My fastest growing and best performing platform is Instagram at the moment.  If you aren't already following me on Instagram you can do so by clicking HERE.  An easy way to SHOP my looks on Instagram is by signing up for LiketoKnow.it, you can do so by clicking HERE.  Most of you are probably already signed for LiketoKnow.it, but in case you're not I highly recommend it!  There is now an app where you can actually follow me and any of your other favorite bloggers to easily shop our Instagram feeds.  This is hands down the easiest and most efficient way to shop on line!  In 2017 LiketoKnow.it sold over 1 billion dollars, yes 1 BILLION, can you believe that?!
FOLLOW ME ON INSTAGRAM BY CLICKING HERE
FOLLOW ME ON LIKETOKNOW.IT BY CLICKING HERE 
I also want to take this time to thank each and every one of you for your support and encouragement, without you my blog would not be possible!  
SCROLL DOWN TO SHOP MY TOP 5 PERFORMING LIKETOKNOW.IT IMAGES OF 2017: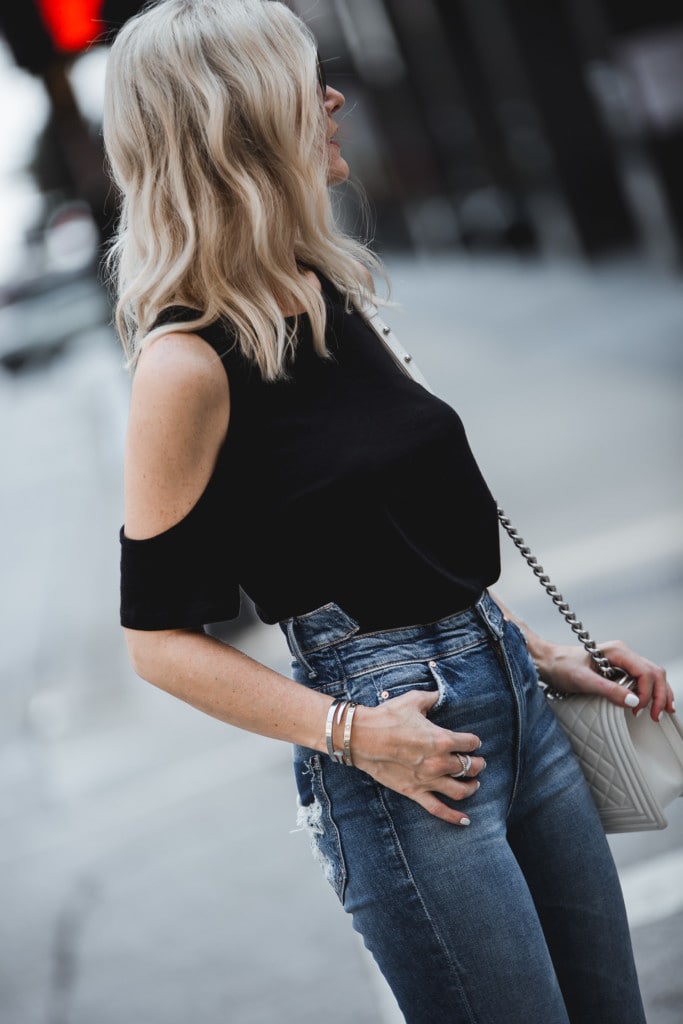 Please feel free to email me at [email protected] if you have any questions!  I'm always happy to help in anyway that I can!  Have a fabulous day!!
CHECK OUT MY INSTAGRAM SHOP HERE TO SHOP ALL OF MY INSTAGRAM LOOKS
STAY IN THE KNOW:  Don't forget to sign up for my exclusive News Letter –  Sign up by clicking here.
Thank you so much for stopping by today, I truly appreciate all of you!  XOXO, Heather